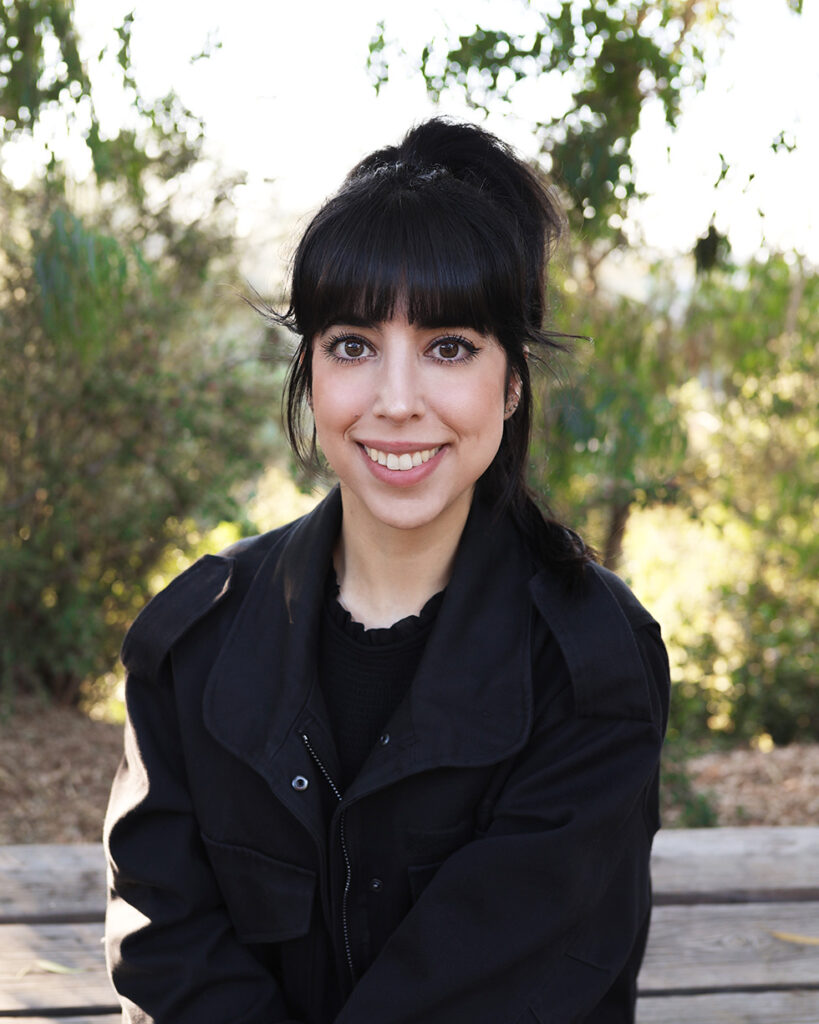 Christina Badalian is a Los Angeles based photographer, content creator, and social media marketing specialist. She has experience working with brands in a range of industries including live music, consumer packaged goods, and fashion. She grew up in Los Angeles and attended the University of Southern California.
Christina began expressing her creativity through photography and videography from a young age, when she learned to use her father's vintage camcorder and never looked back. She has a passion for capturing moments and telling compelling stories through the arts.
Past clients include Follow Your Heart, Alternative Press, Spaceland Presents, The Regent, The Echo, Cult Records, and Janky Smooth.